Highprofile Avenir Aluminum Shutters
Highprofile Avenir Aluminium Shutters are an unmatched marriage of innovative technology and classic beauty. Made of aluminium but with the look and feel of traditional timber, our Highprofile Avenir plantation shutters harness the benefits of aluminium's durability, while delivering the elegance of traditional timber. The result? A stunning product that gives you the best of both worlds.
Clean lines, a high-end matte powder coat finish and innovative design make aluminium window shutters a luxury product at any price point. But this shutter has been designed to be beautifully affordable as well. And that's why we believe Highprofile Avenir is the future of plantation shutters.
We can also quote for plantation shutters from your measurements or House Plans.
A Contemporary Redesign Of A Classic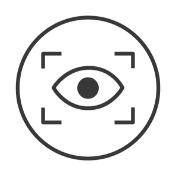 MAXIMISE LIGHT & VIEW
Aluminium shutters are strong, so a single panel can reach further than timber, without compromising the structural integrity of the shutter.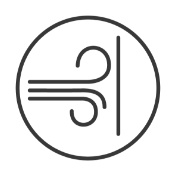 STRONG & DURABLE
Your aluminium window shutters will withstand the wear and tear of everyday living, looking beautiful and stylish for longer.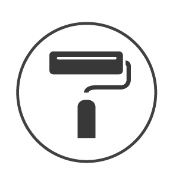 SUPERIOR MATTE FINISH
These plantation shutters are finished with a high-grade, matte powder coat finish. It's highly durable, VOC free and extremely scratch resistant.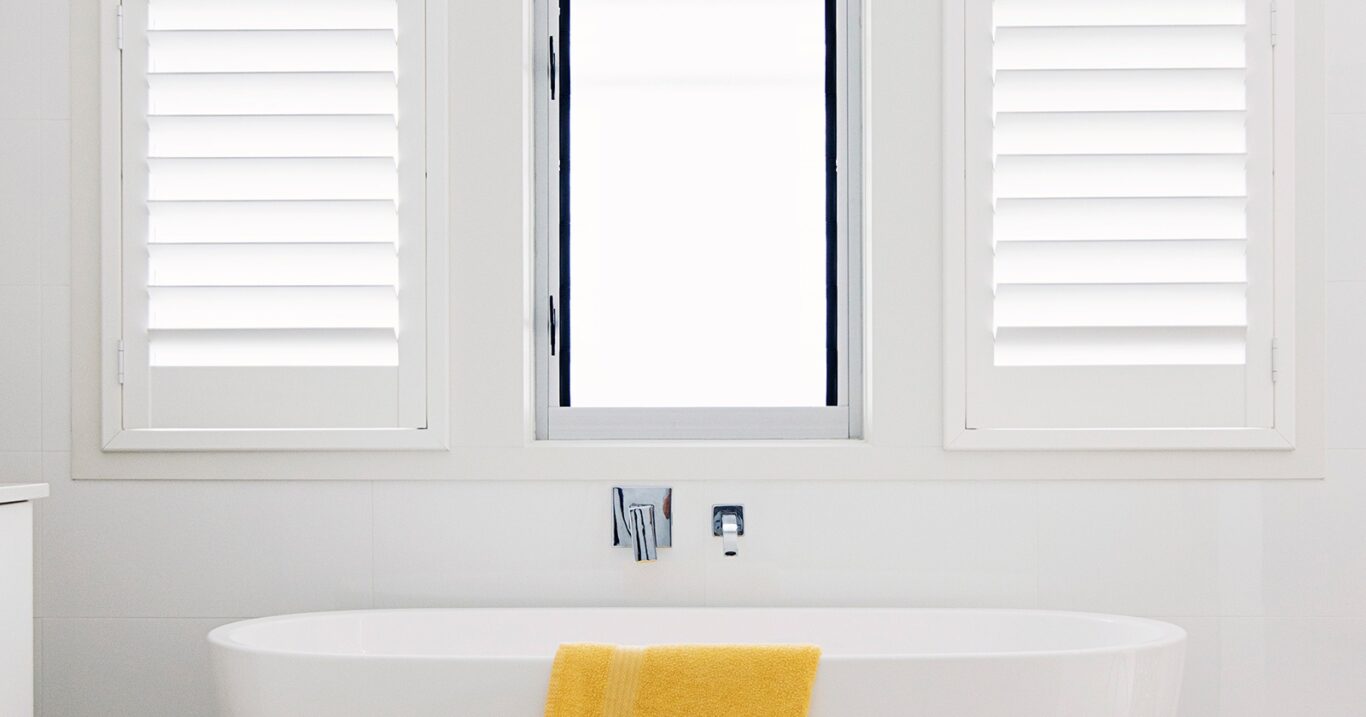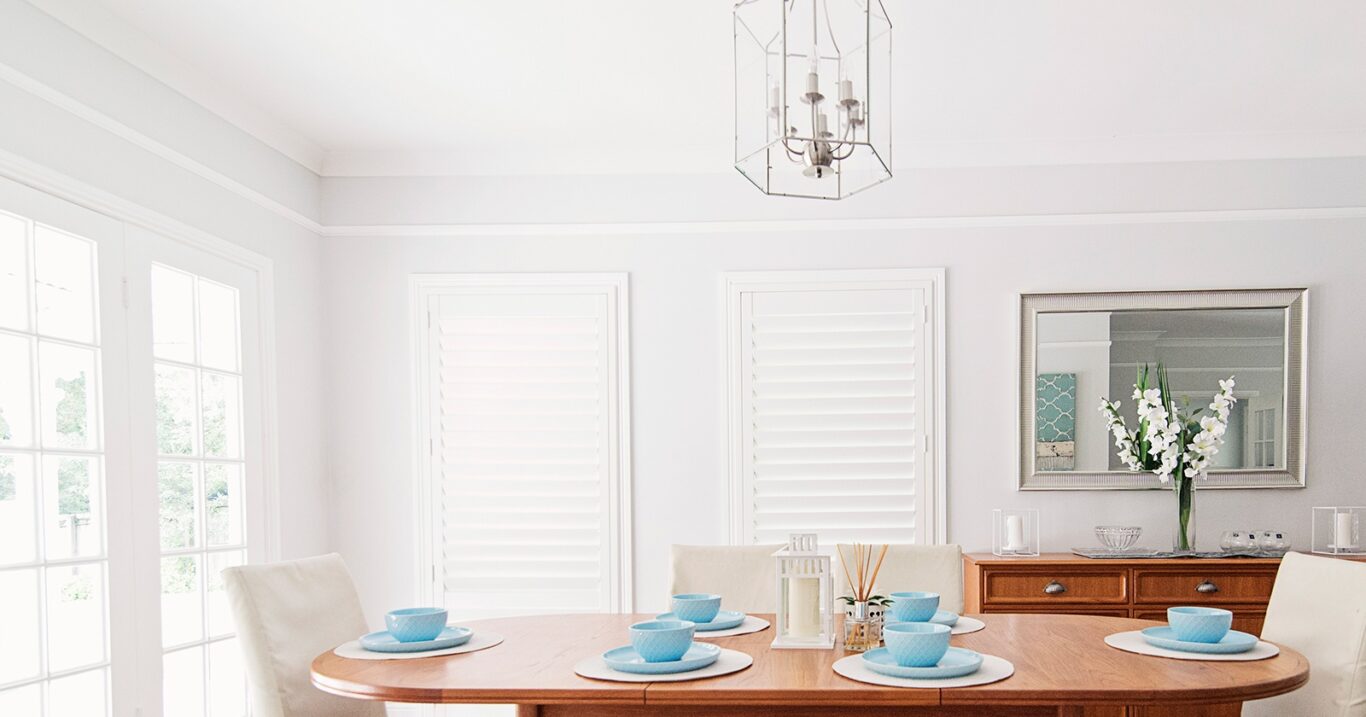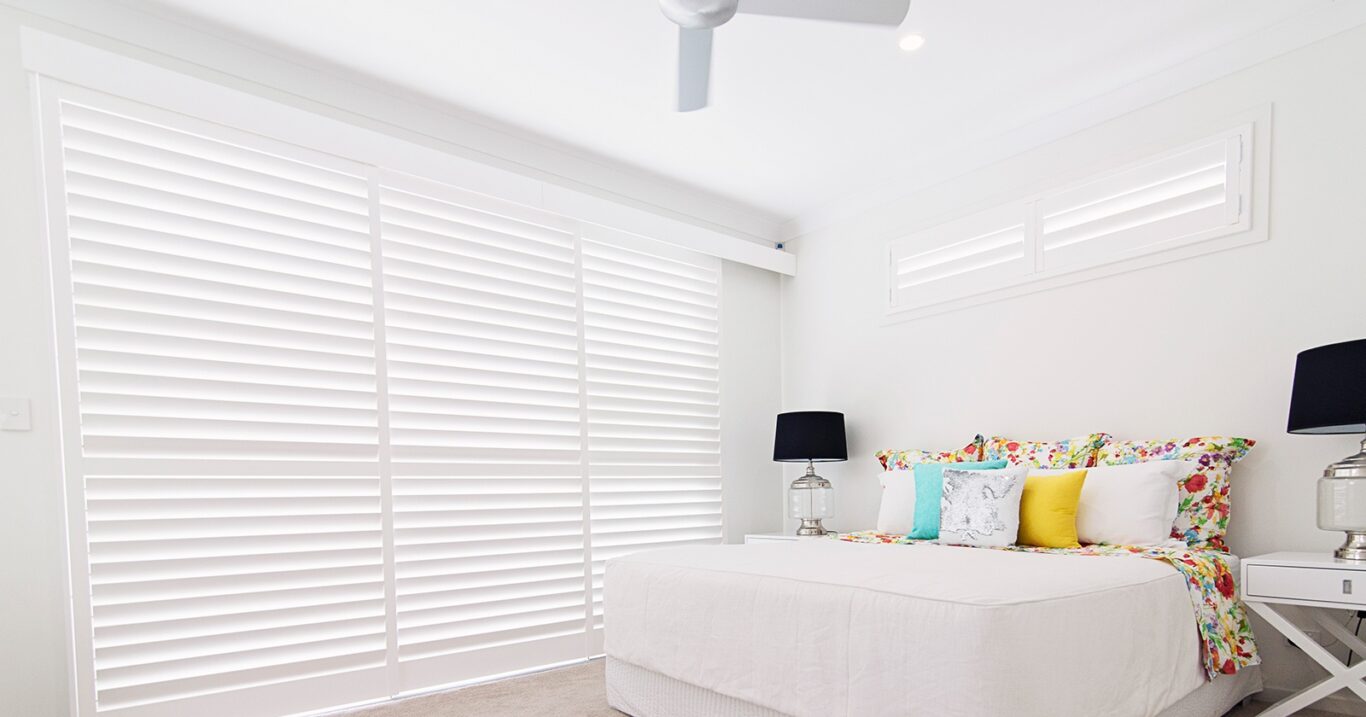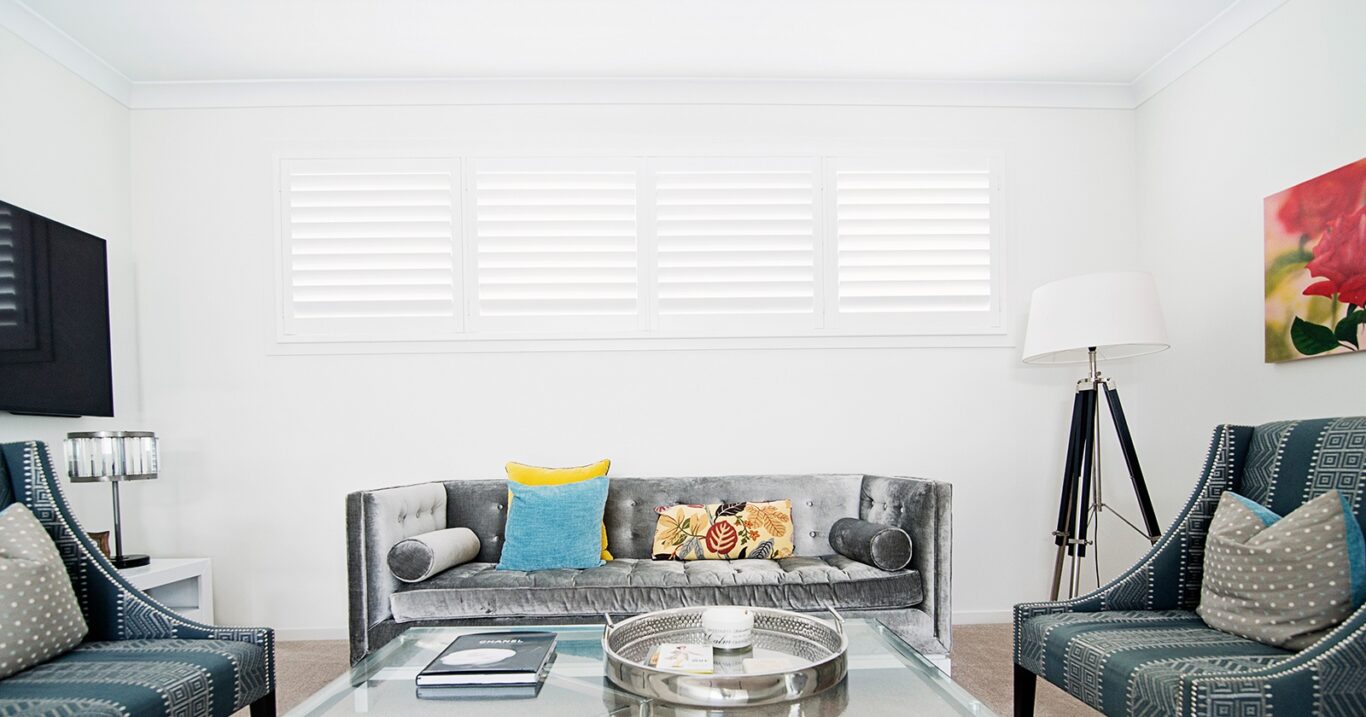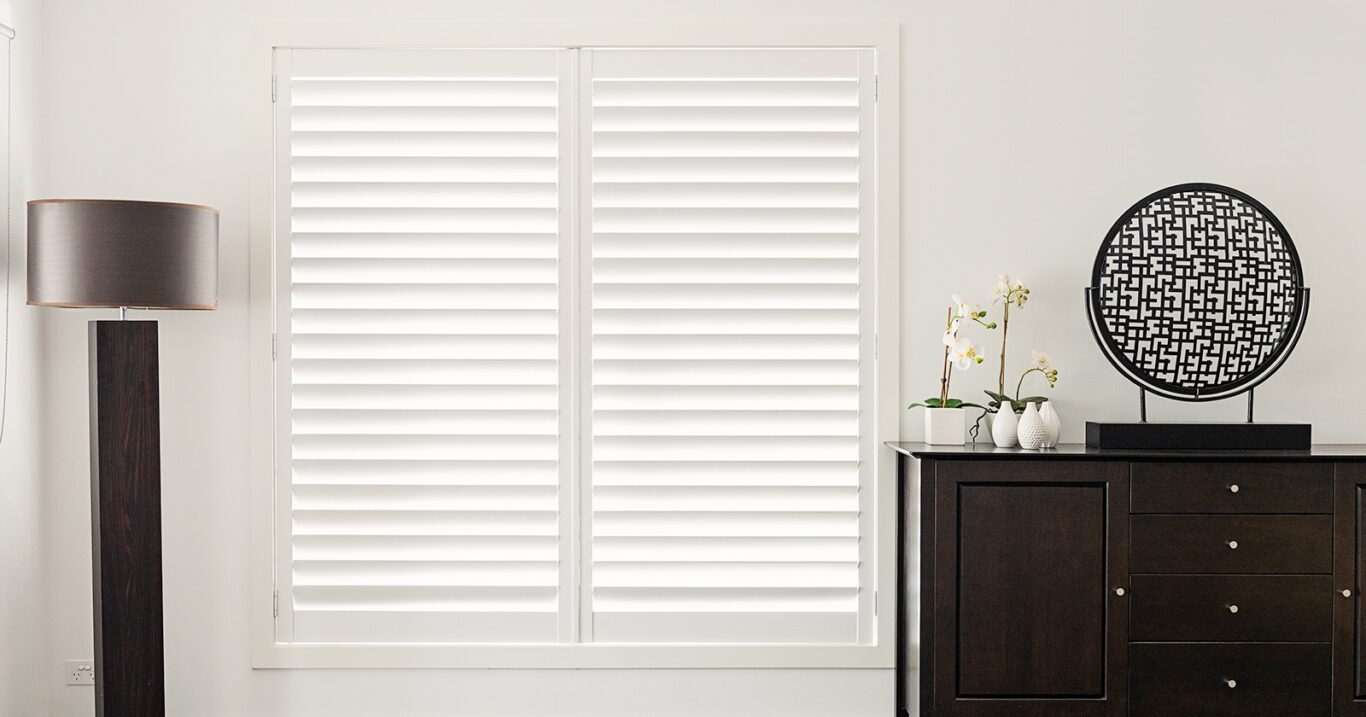 WE WILL BEAT ANY WRITTEN QUOTE!
Find a genuine lower price for a comparable product at another retailer, and we will beat it! T&Cs Apply
REQUEST A QUOTE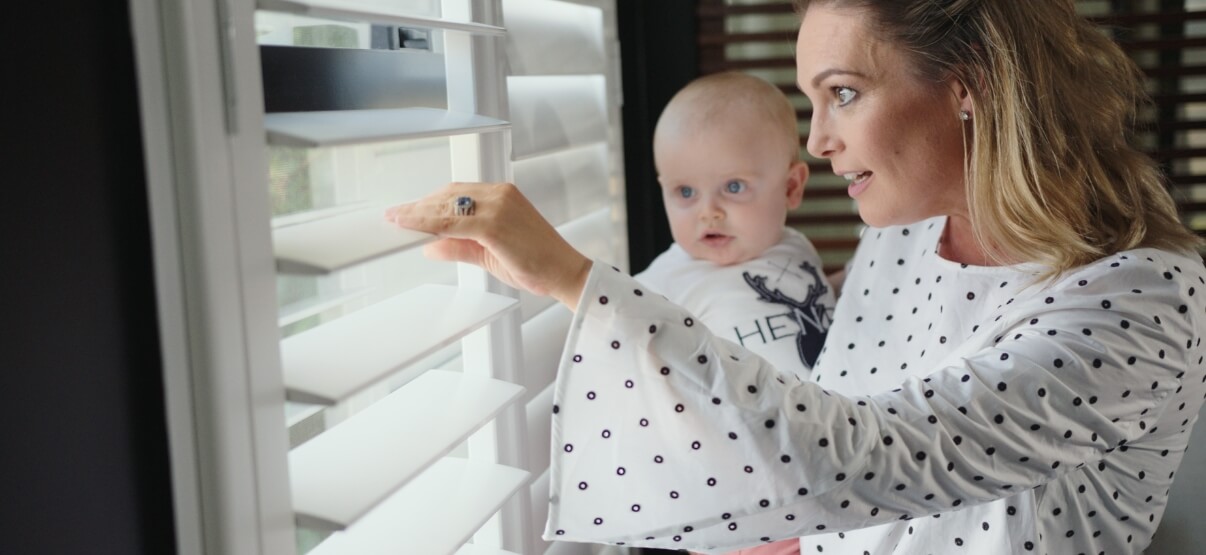 Beautifully Affordable
Our aluminium shutters are at the forefront of window treatment technology and innovation. But we've also designed them to be affordable. We don't have the expensive overheads of showrooms and leases, which means we can keep our prices low.
REQUEST A QUOTE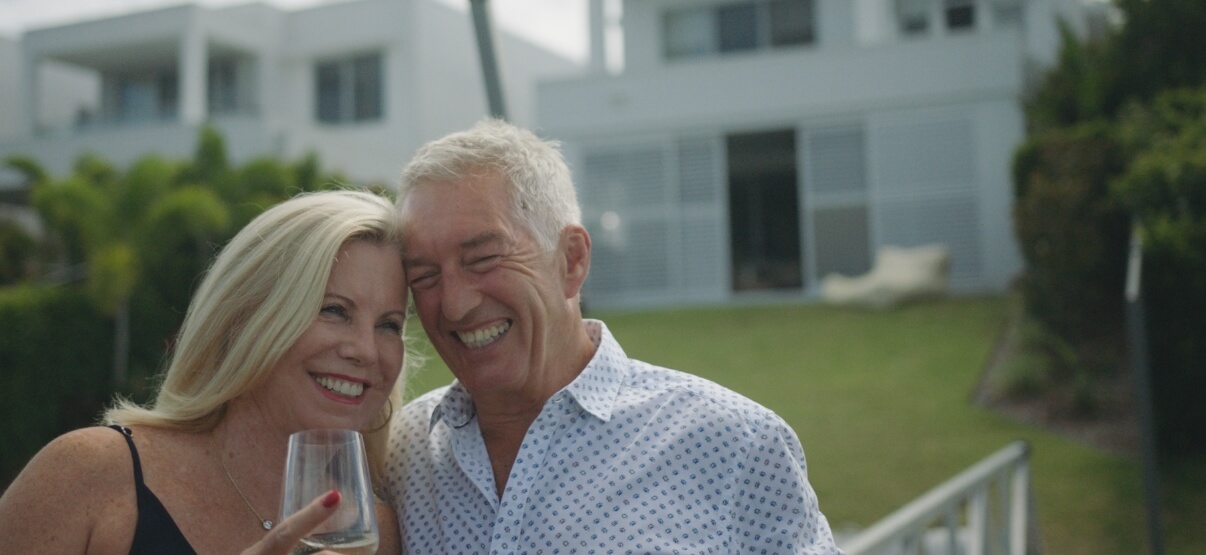 No Interest Ever!
Payment Plan
No one likes to wait, and you don't have to – at least not when it comes to having your new aluminium shutters. Ask about our no interest ever payment plan option, with only a 10% deposit.
LEARN MORE
Manufacturer's Warranty
Feel confident in your purchase, with the best warranties in town.
DESIGN ADVICE
Our expert design consultants have an eye for space and design, understand modern and classic styles and have been in the window treatment industry for years. We can create a comprehensive and customised design that will increase the comfort of your home as well as its overall appeal.
Thanks to technology, we can now provide our custom design services by coming to your home, or meeting with you virtually – whatever suits you best. Either way, we'll ensure that you receive the best advice, backed by our years of experience, and customised for your specific needs.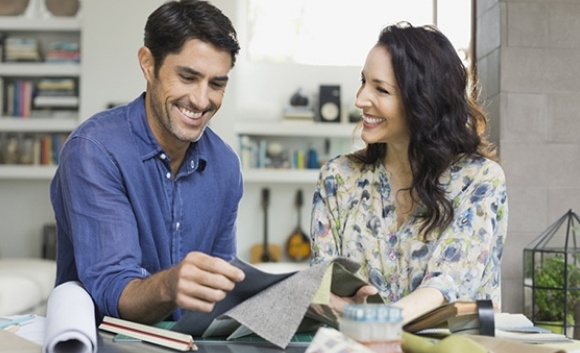 Customise Your Shutter
Choose from a wide range of specifications so you can get the shutters that suit your own design and functionality needs.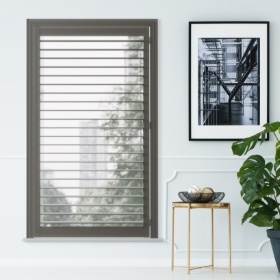 89
mm
Complements all styles of home.
The 89mm elliptical blade is offered with Highprofile Avenir.

ELLIPTICAL
Different types of frames are needed for different types of windows and interior looks.
We offer a large range of options to complement your home. There are types two types of frames that come in a variety of sizes and looks.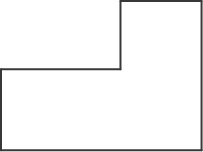 L FRAMES
L frames can be fitted inside or outside your window opening. An inside mount won't interfere with your trim. When you don't have the required clearance, an outside mount is a great alternative. It will protrude from your window.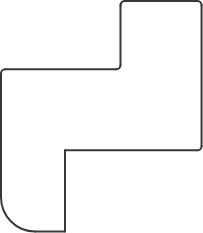 Z FRAMES
Z frames are fitted inside the window and create a clean frame around your window preventing any light bleed. They also help when your window is out-of-square. Adds the look of trim for drywall openings.
The stile is the structural left and right sides of the shutter panel. It is all joined together with a top and bottom rail and sometimes a mid-rail.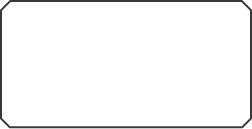 52
mm

FLAT
Be in control of your privacy and light by tilting the blades using a Clearview control rod.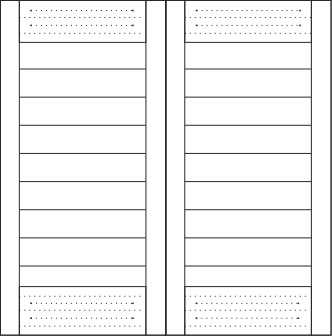 CLEARVIEW
A more contemporary look.
Our most popular.
There are a number of installation types to suit different needs, openings and styles.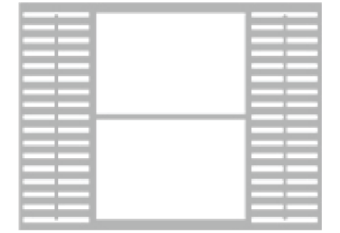 HINGED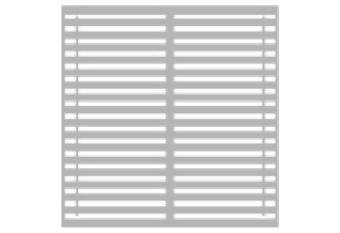 FIXED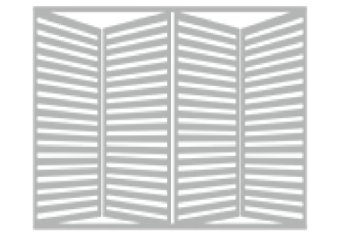 MULTI-FOLD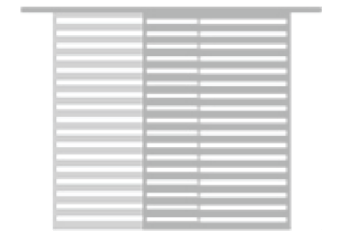 SLIDING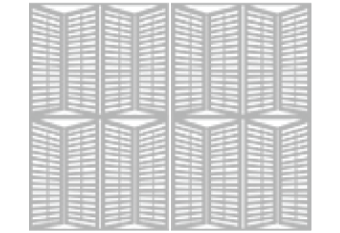 TIER ON TIER
Our range of colours will complement your interior design.