Colourvue Roller Blinds

Style your home with manually operated or motorised Colourvue roller blinds. Developed using the latest technology and industry-leading components, our blinds provide privacy or light when you need it. Better yet, our motorised blinds allow you to adjust your blinds at the touch of a button.
The Automate Hub allows you to integrate your blinds with your home automation system. With the Automate program you have several control options to choose from, including a traditional remote, smartphone app or even voice command with your Google or Alexa device.
Smart Blind, Smart Home
A high-tech blind solution for the modern, stylish lifestyle.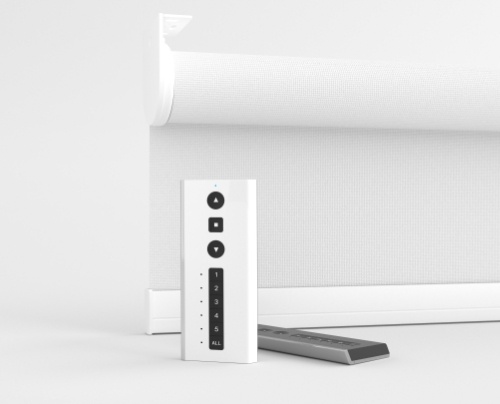 CONTROL AT THE TOUCH OF A BUTTON
Shift your 100% motorised blinds into whatever position you like with the simple touch of a button. Easy and accessible with a convenient wall switch or remote control.
Smart Blind, Smart Home
A high-tech blind solution for the modern, stylish lifestyle.
SMART HOME INTEGRATION
Manage your roller blinds with an integrated home control system via voice command or through your smartphone. Add sensors and timers and even schedule blind movements when you're not at home.
Smart Blind, Smart Home
A high-tech blind solution for the modern, stylish lifestyle.
3 DIFFERENT WAYS TO POWER YOUR BLINDS
Hard Wired

DC and AC powered motors available

Battery Powered

No need to cut into the drywall. Simply recharge your battery with up to 500 rotations per charge.

Solar Powered

Don't want to worry about charging? Add on a tiny solar panel that continuously keeps your battery charged.
Why Choose Colourvue Roller Blinds?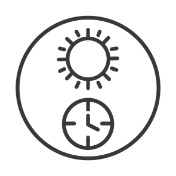 SCHEDULE YOUR SUNLIGHT
Your motorised roller blinds can be programmed to adjust at different times of the day. It is the ultimate in style and functionality.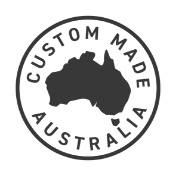 CUSTOM MADE IN AUSTRALIA
Made in Australia, our roller blinds are quality you can rely on. Every blind is made to order with the best fabrics and components.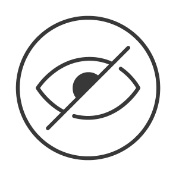 PRIVACY
From blockout to sheer, your choice of fabric lets you control the privacy of your home, adjusted to your specific requirements.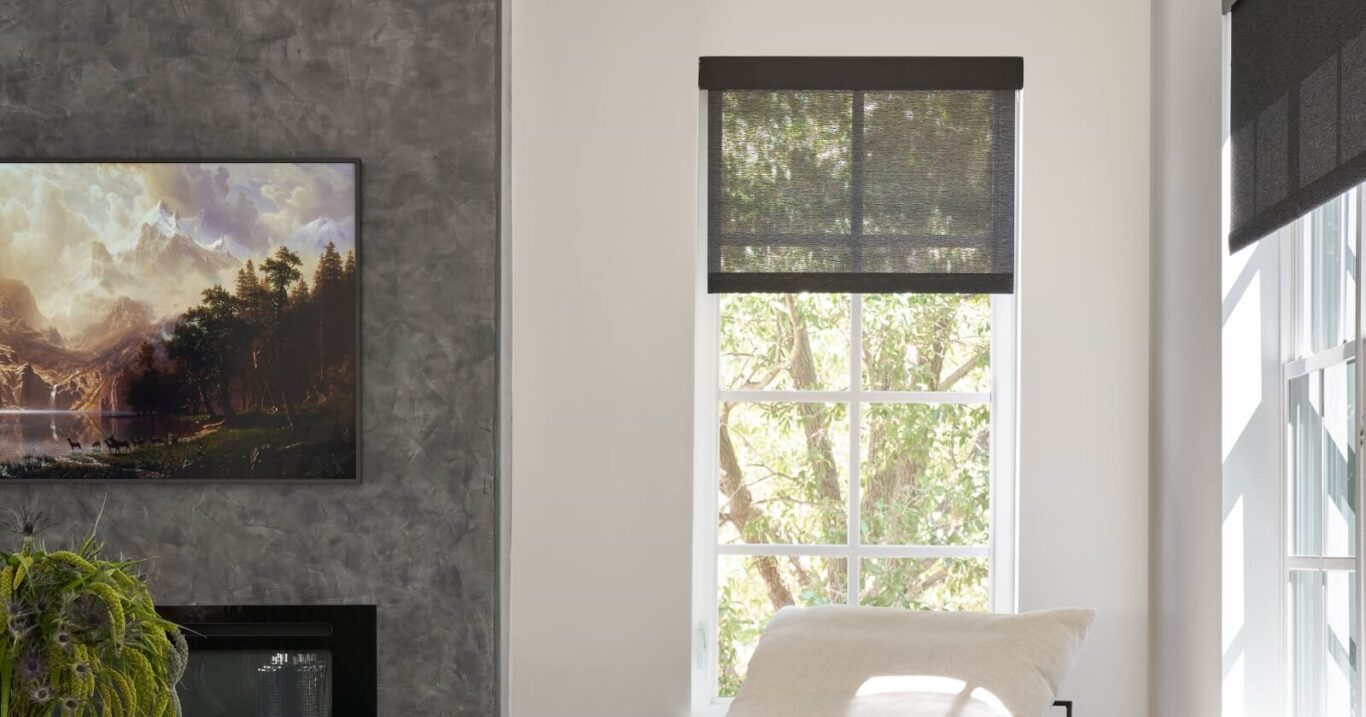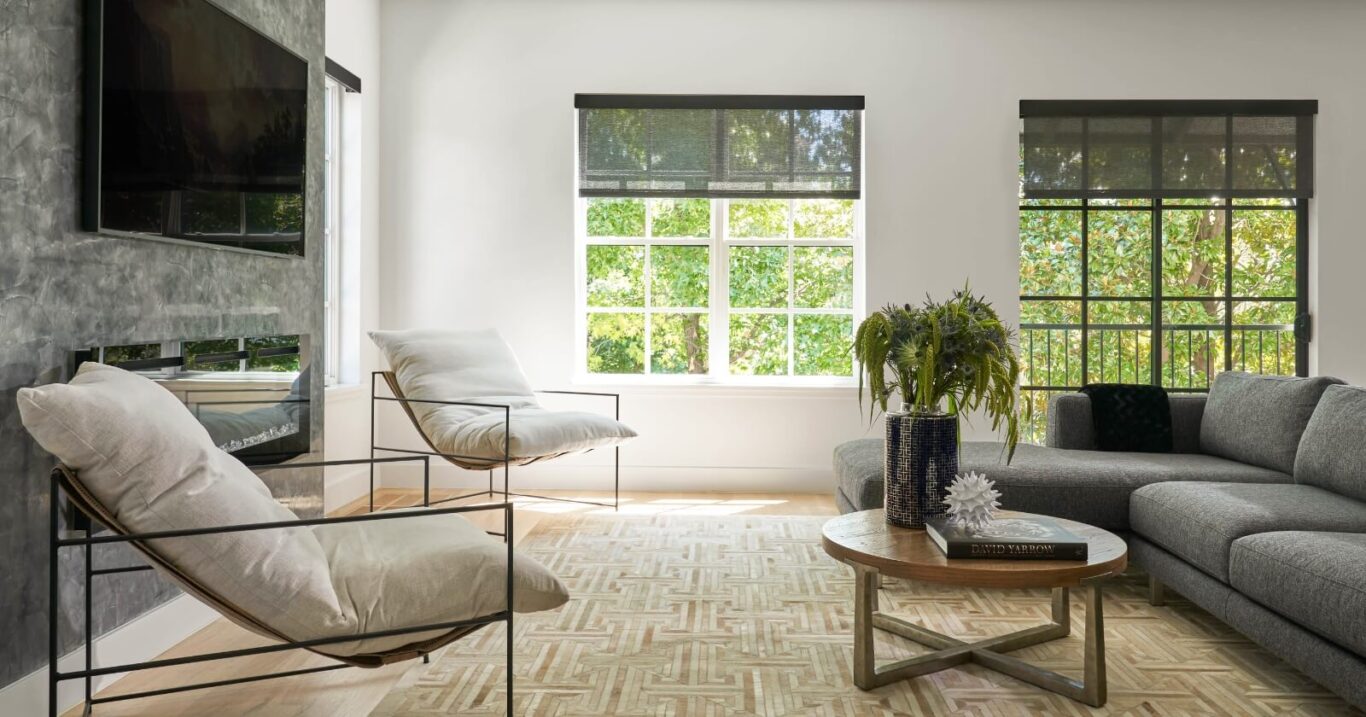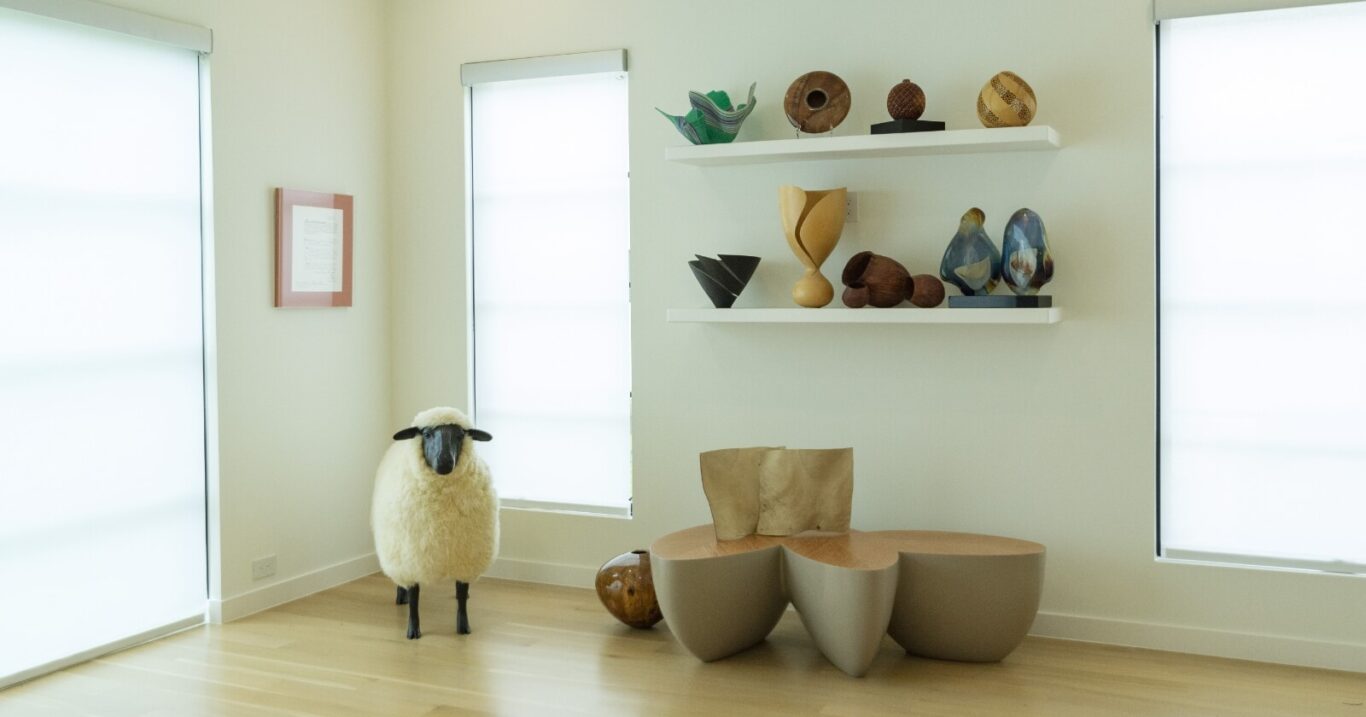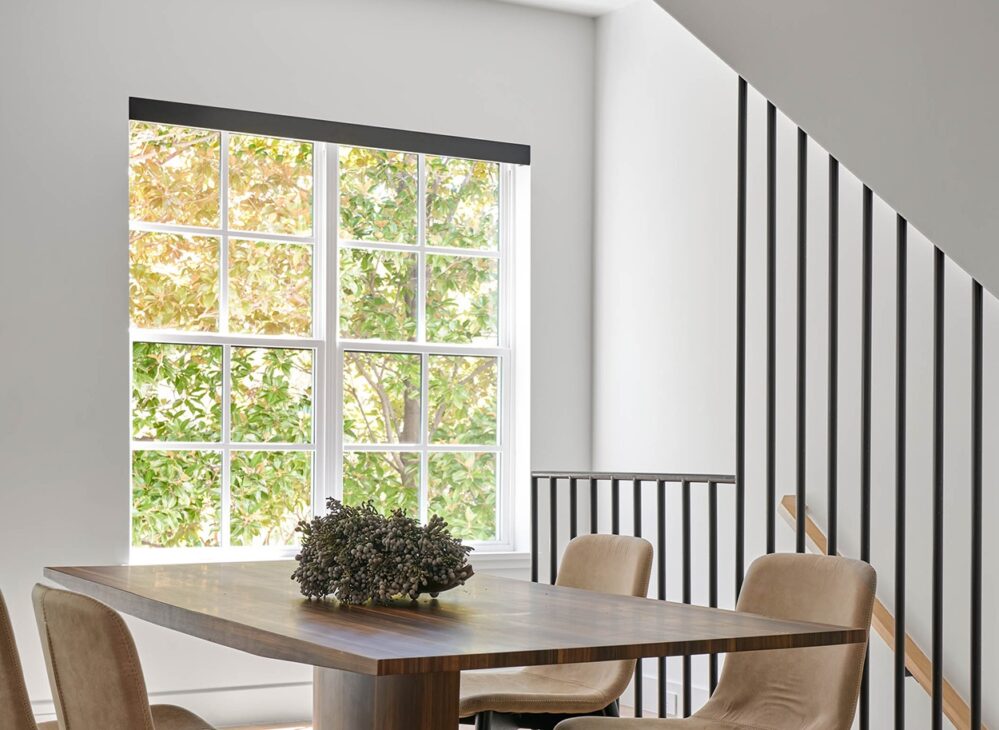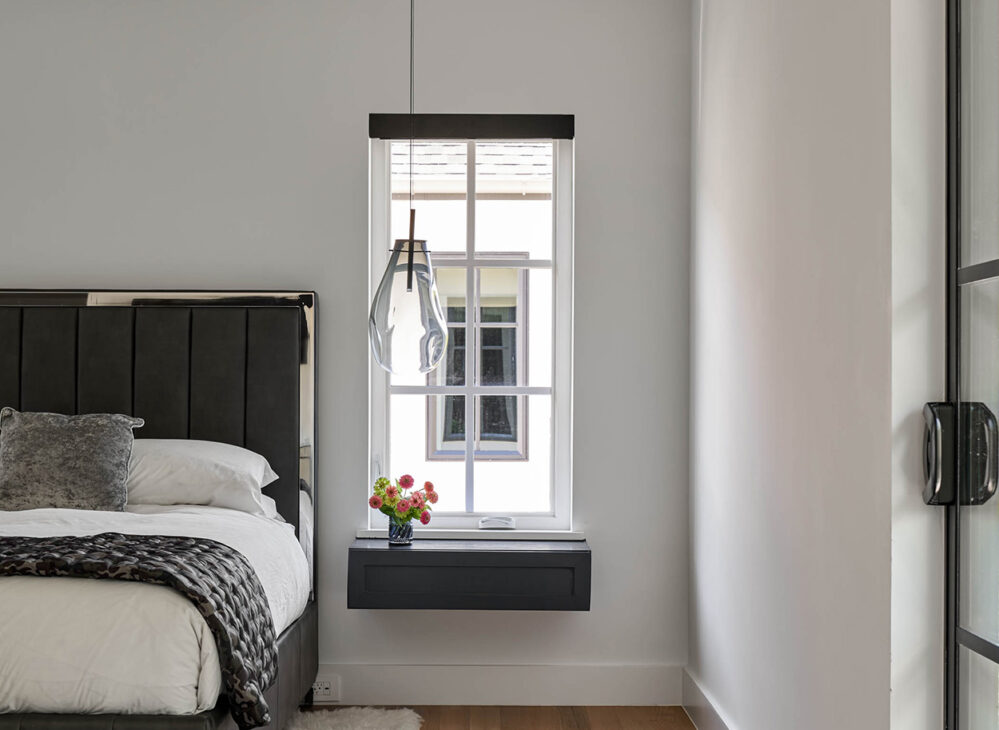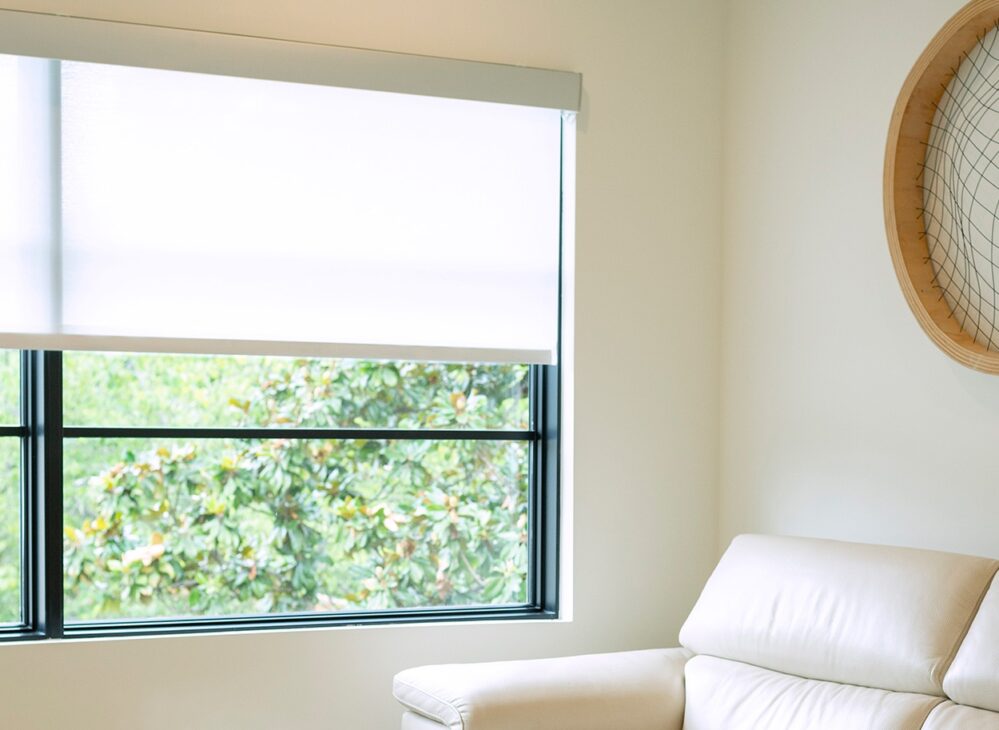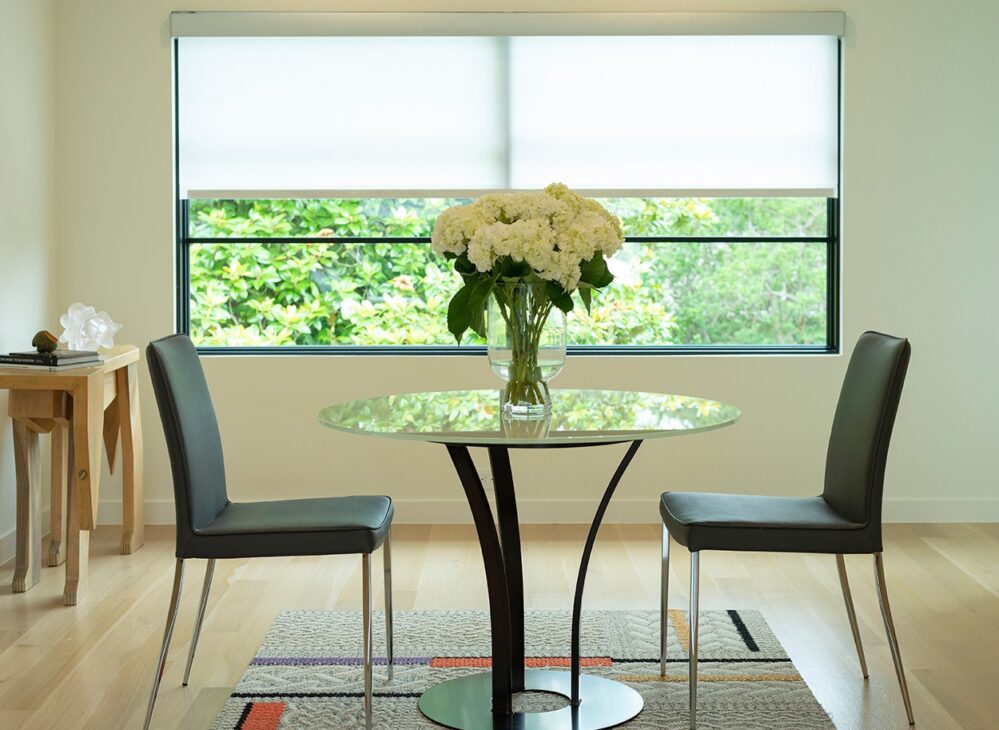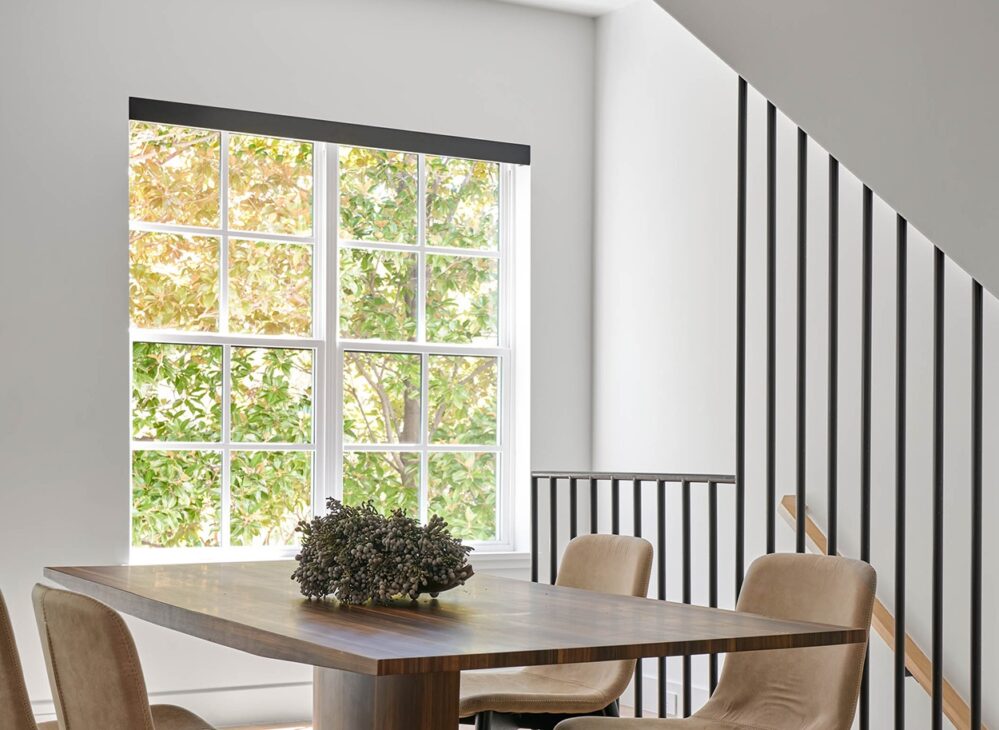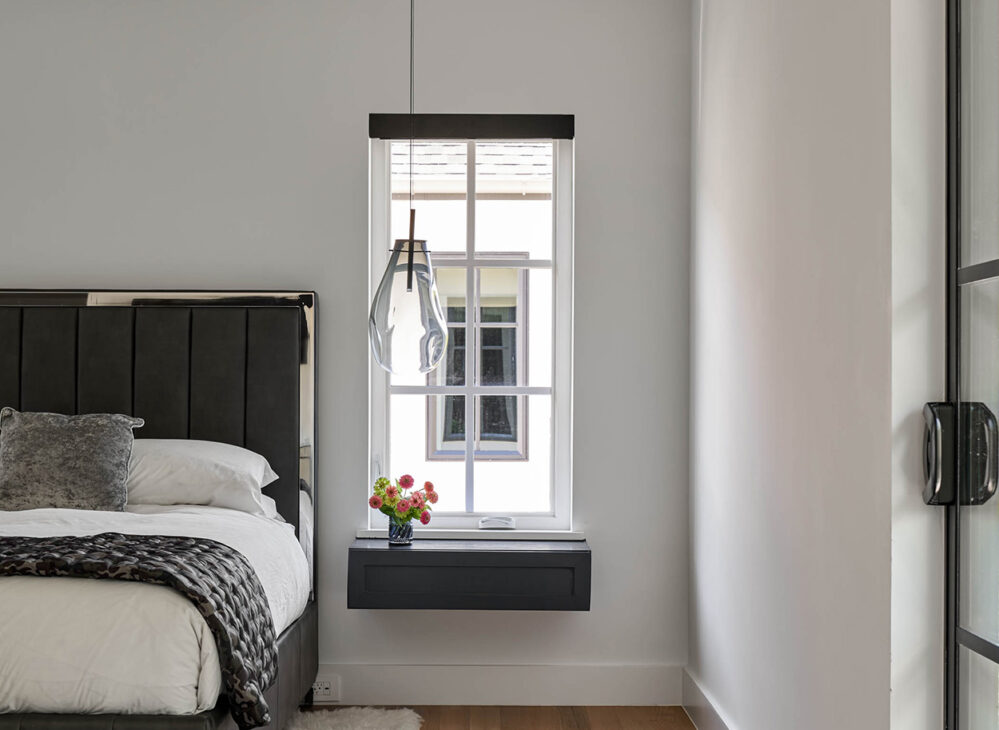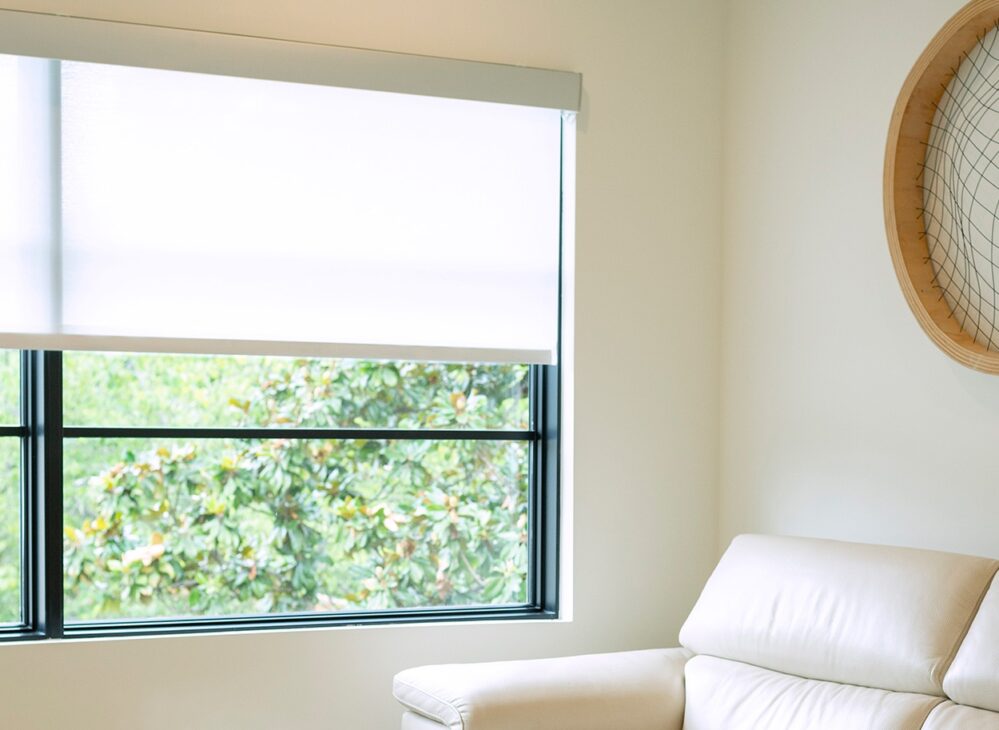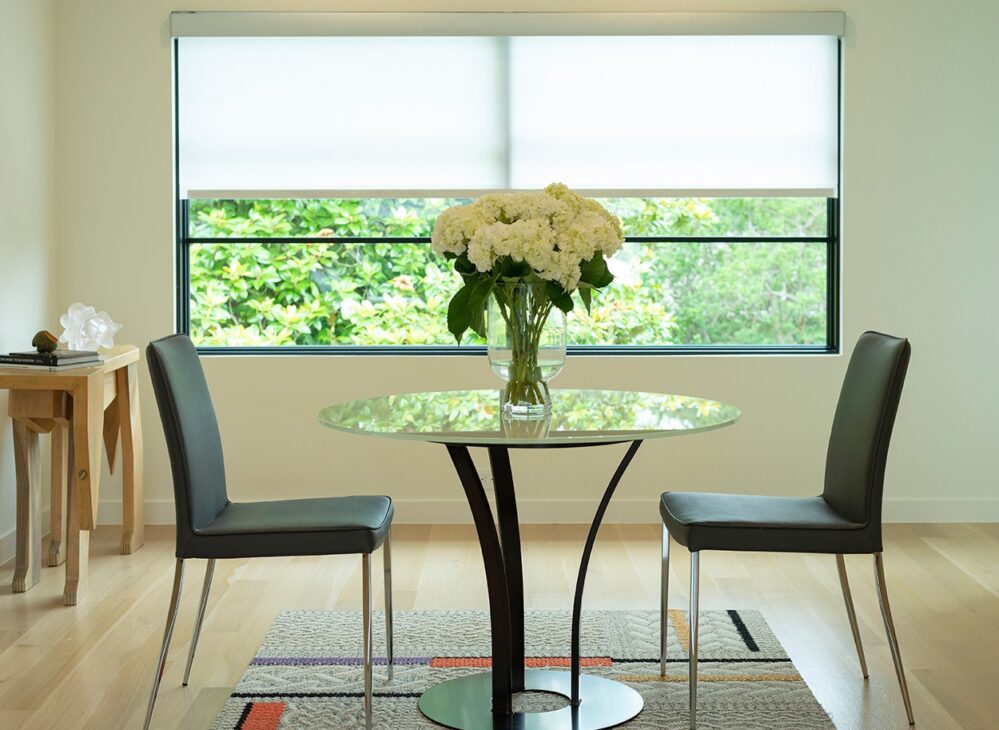 WE WILL BEAT ANY WRITTEN QUOTE!
Find a genuine lower price for a comparable product at another retailer, and we will beat it! T&Cs Apply
REQUEST A QUOTE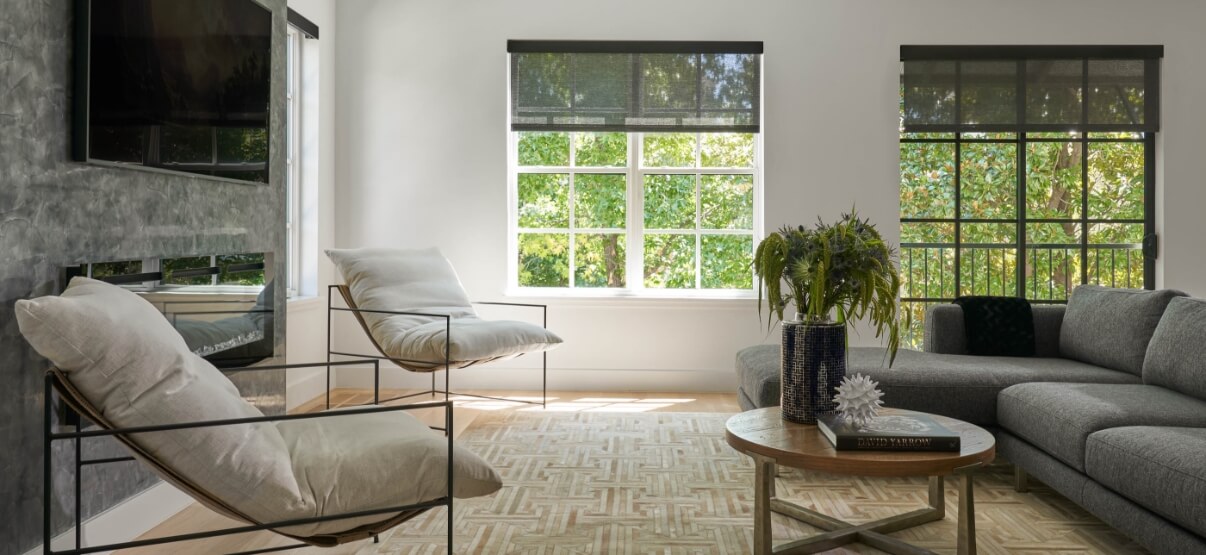 Affordable Functionality
We don't have the overheads of showrooms and expensive leases. This means you can access our motorised roller blinds at an affordable price point. We want you to get the product you need, and the price you want.
REQUEST A QUOTE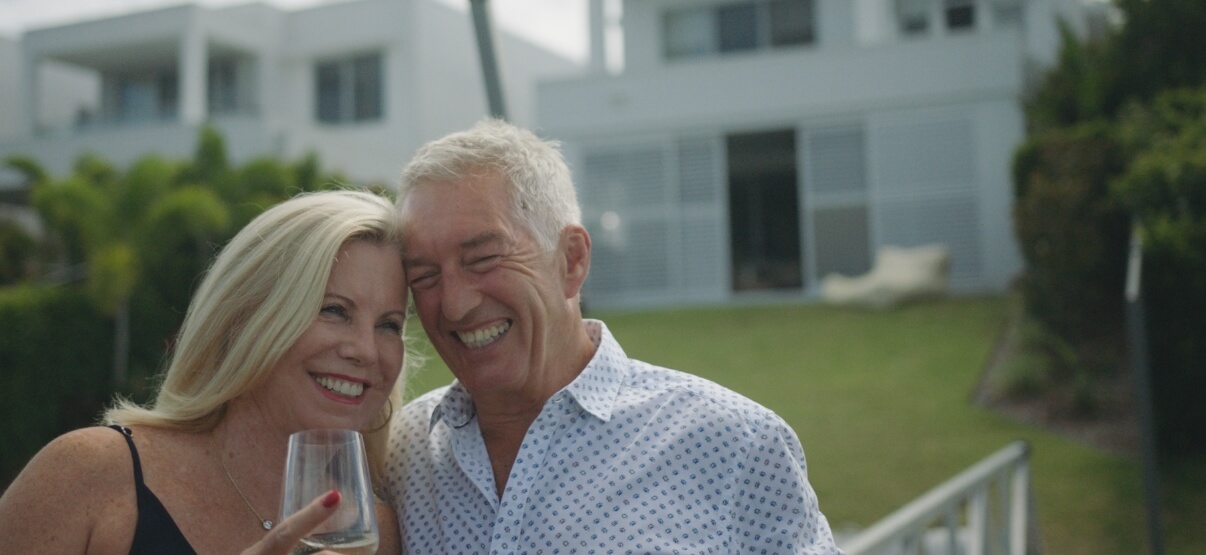 No Intereset Ever!
Payment Plan.
Why wait for your motorised roller blinds, when you can have them now with our payment plan option.
Repayment plan from 6 months up to 36 months. Only 10% deposit required.
LEARN MORE
Manufacturer's Warranty
Feel confident in your purchase, with the best warranties in town.
Design Advice
With Colourvue motorised roller blinds you have more functionality and more options, and you may benefit from more advice. Our experts have years of industry experience, an eye for design and style and an innate knowledge of roller blind functionality.
We can work with you to determine the best products for your needs, and the functionality that you need from those products to bring ease, comfort and style to your home.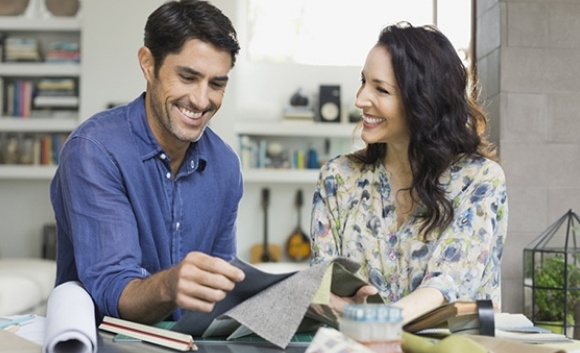 Customise Your Roller Blind
Choose from a wide range of specifications so you can get the blinds that suit your own design and functionality needs.
Blinds can be mounted inside the window frame or on the outside of the window frame.
Talk to your consultant about the best option for your home.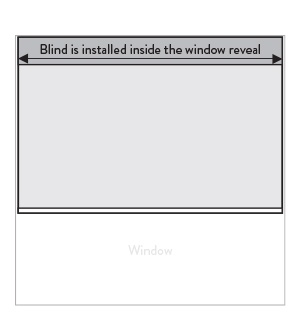 INSIDE MOUNT
A clean look contained within the window opening. A minimum reveal depth is required.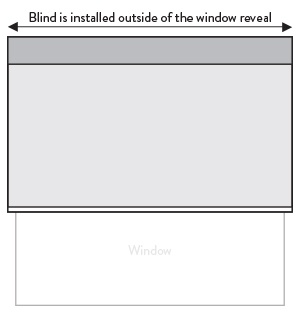 OUTSIDE MOUNT
A layered look with no minimum depth requirement.
Start your fabric selection with a decision about privacy and light.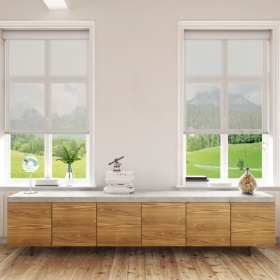 SUN SCREEN
Sheer fabrics that allow good light with a little privacy.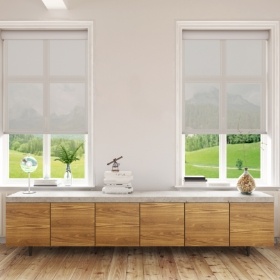 LIGHT FILTERING
Fabrics that filter more light and offer more privacy.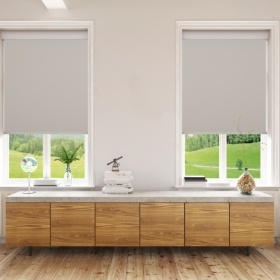 BLOCK OUT
Fabrics that offer complete privacy and a dark room.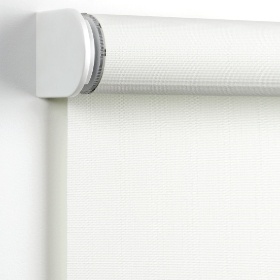 SINGLE
Allows for one fabric option.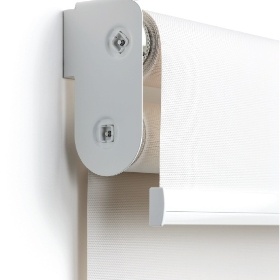 DUAL
Combine fabric types for greater control of privacy and light.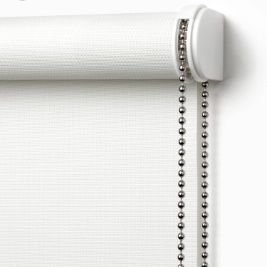 OPEN ROLL
The simplest, most popular solution.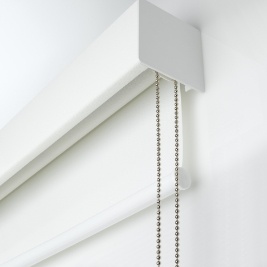 VALANCE
A valance is a front fascia only with end caps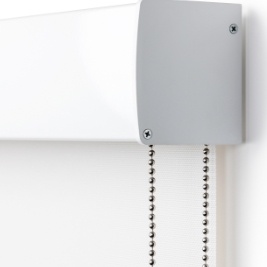 PELMET
A pelmet has a top, front fascia and end caps.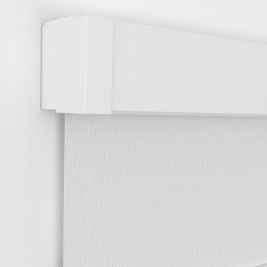 CASSETTE
A cassette has a top, back, front fascia and end caps.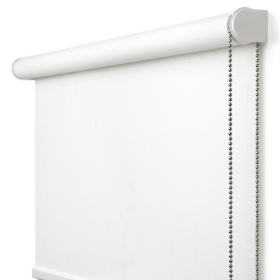 CHAIN DRIVEN
The traditional but still popular reliable solution.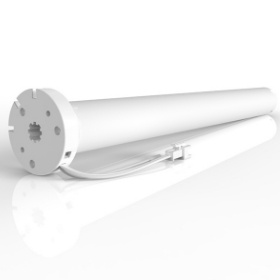 MOTORISED
Automate your privacy and sunlight with wirefree motorised blinds.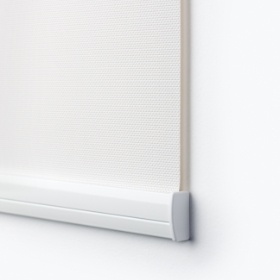 D30 BOTTOM RAIL
Available in neutral colours black, anodised, white and sandstone to suit all fabric ranges.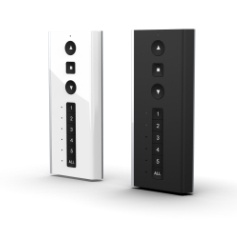 PUSH 5 REMOTE
Available in white and black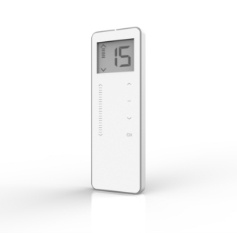 15 CHANNEL REMOTE
Available in silver only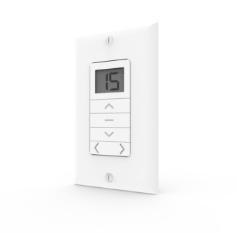 IN WALL 15 CHANNEL
WALL SWITCH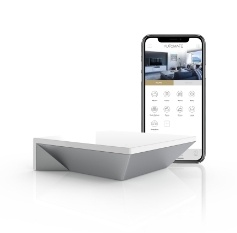 PULSE HUB
ATOMISATION SYSTEM