Weatherwell Cyclone Rated
Aluminium Shutters
Whether your home is part of a small apartment block or a high-rise building, when you have an exposed outdoor balcony, you're likely to struggle with a lack of privacy, noise pollution and exposure to the elements such as heat, rain, wind and storms. The perfect solution to minimise those problems and maximise your balcony outdoor living is to install a commercial-grade, cyclone-rated, Weatherwell aluminium shutter.
We can also quote for plantation shutters from your measurements or House Plans.
The Only Choice For Your Apartment Balcony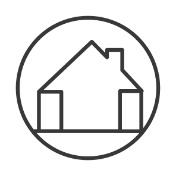 BRING THE OUTSIDE IN
Our cyclone rated aluminium plantation shutters, seamlessly combine your outdoor and indoor living areas to extend your balcony's functionality all year round.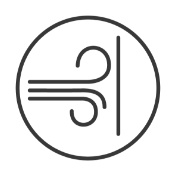 CYCLONE RATED
Our external aluminium plantation shutters exceed all structural, water and debris impact performance requirements for cyclonic and extreme weather conditions.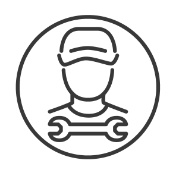 PROFESSIONALLY INSTALLED
Our experienced, professionally certified fitters will take care of your external shutter installation and ensure all safety checks are completed and met.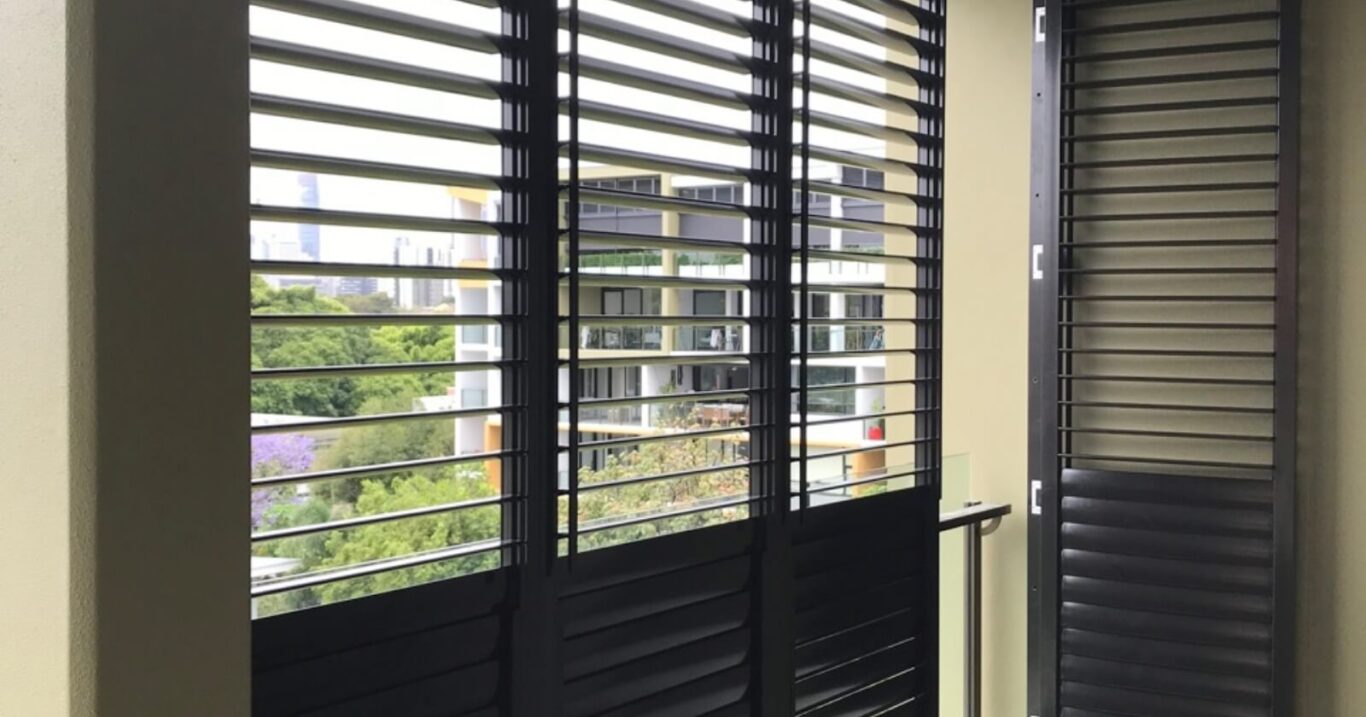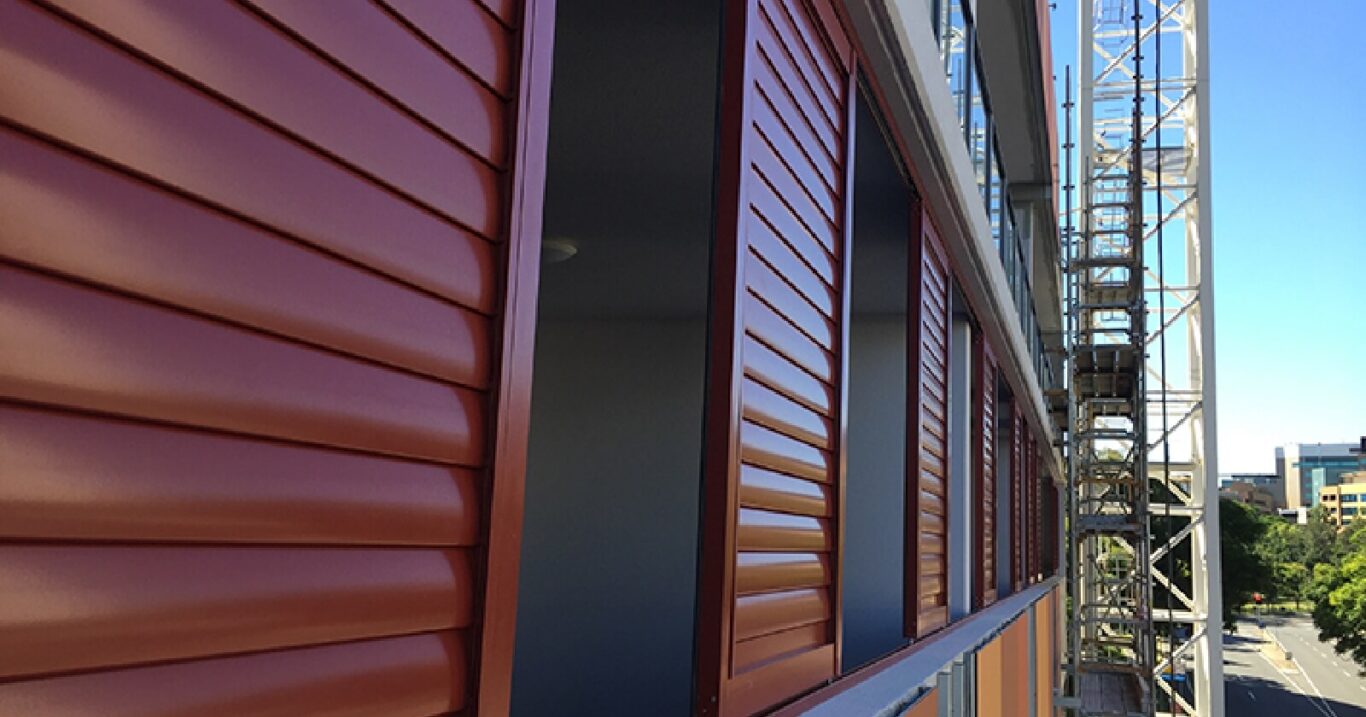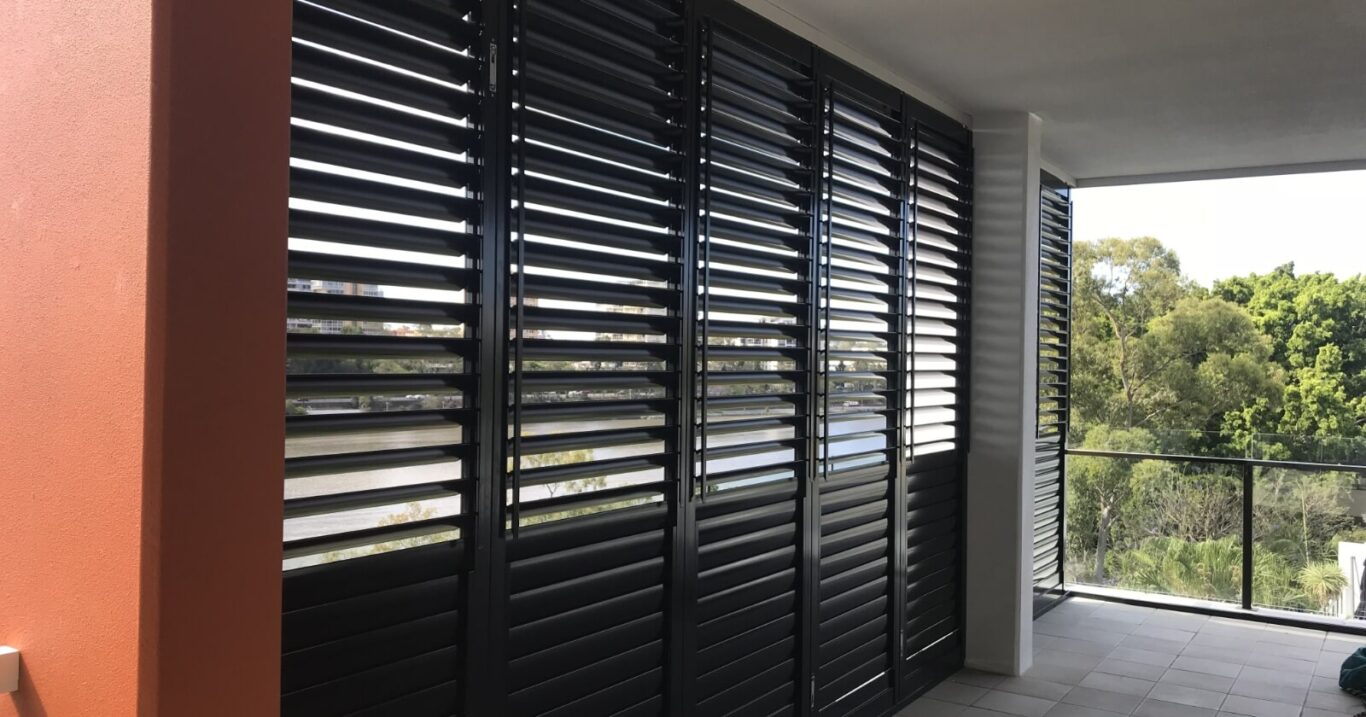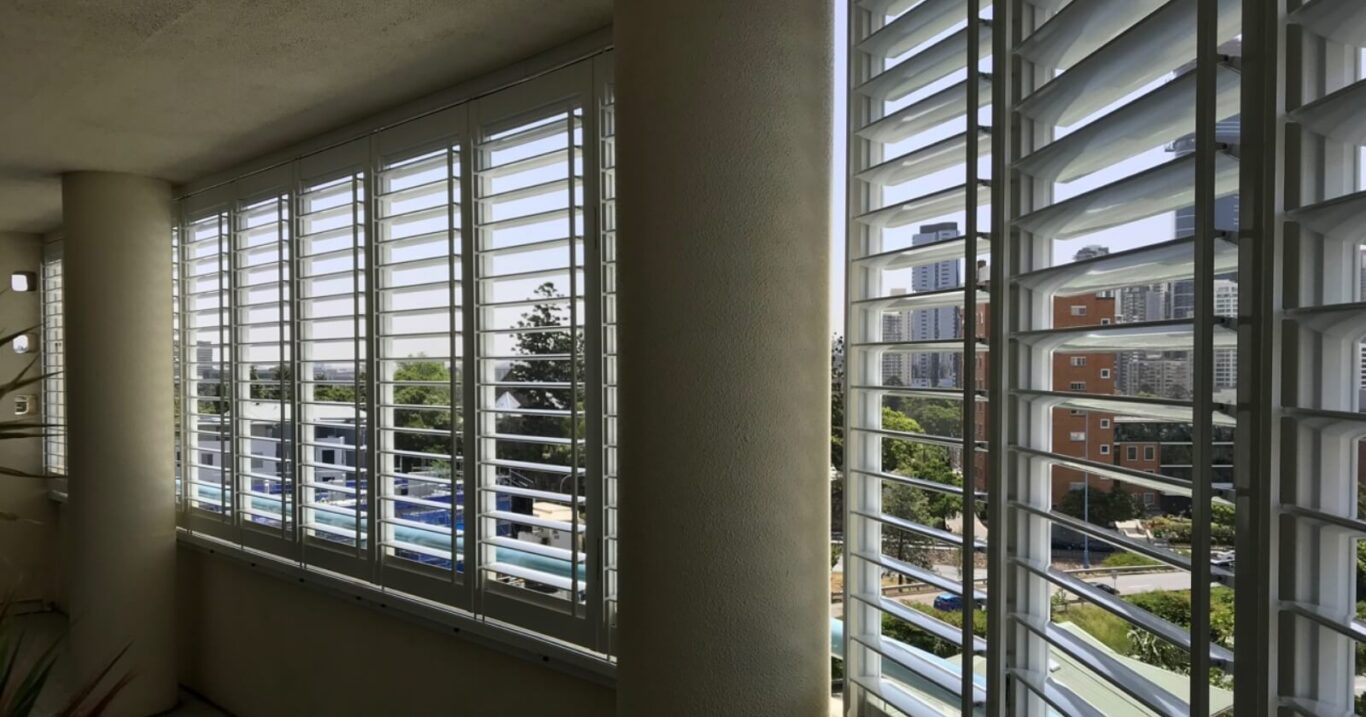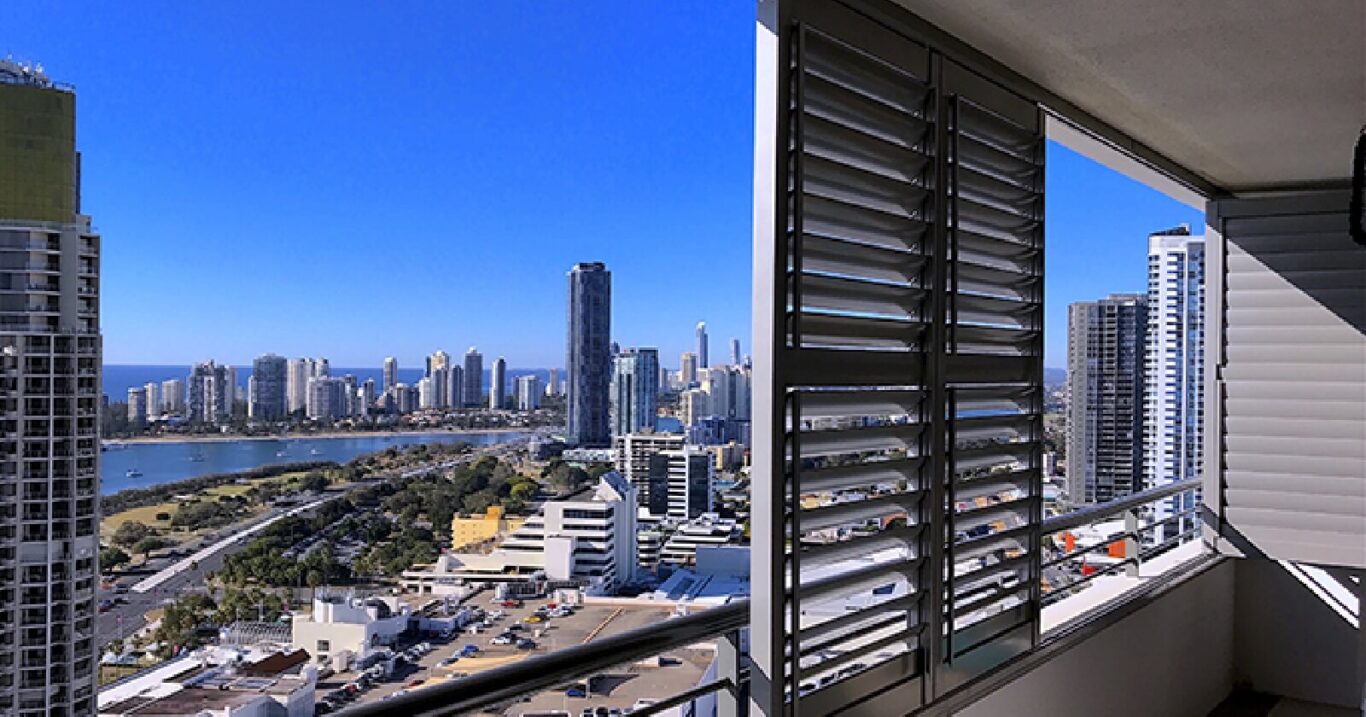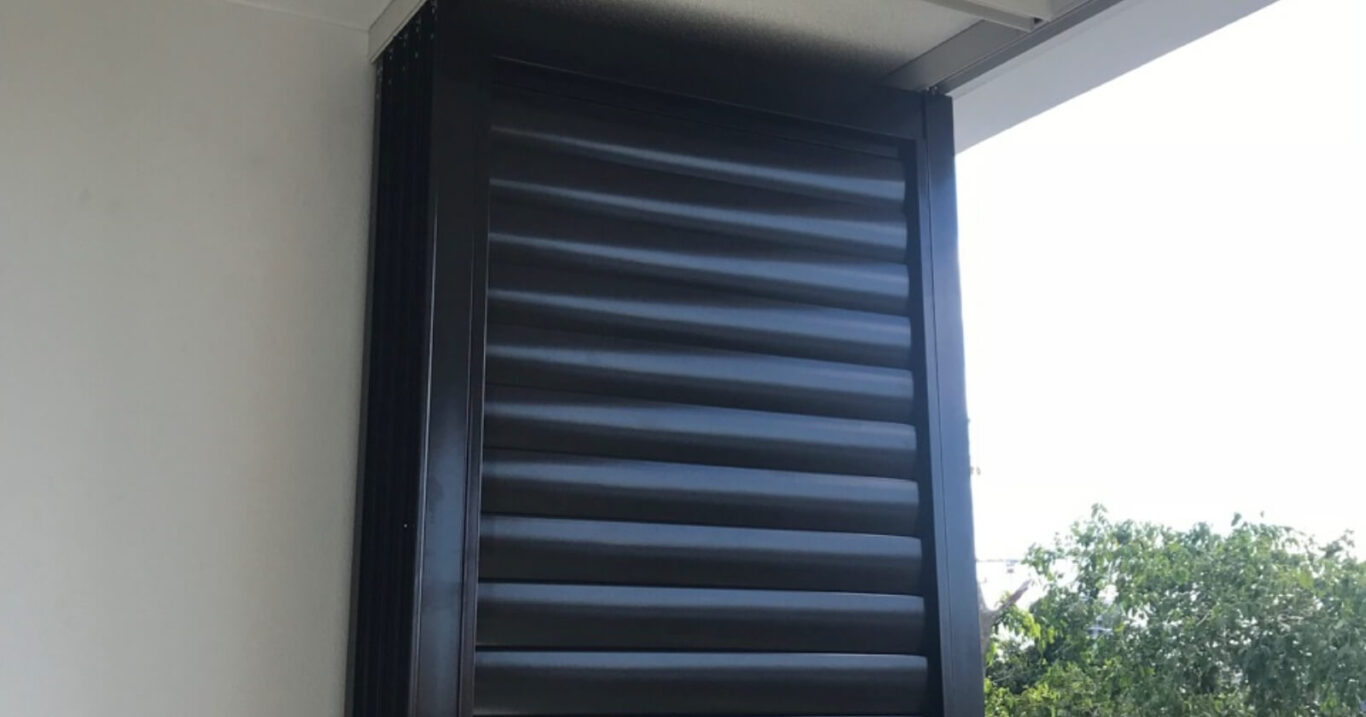 WE WILL BEAT ANY WRITTEN QUOTE!
Find a genuine lower price for a comparable product at another retailer, and we will beat it! T&Cs Apply
REQUEST A QUOTE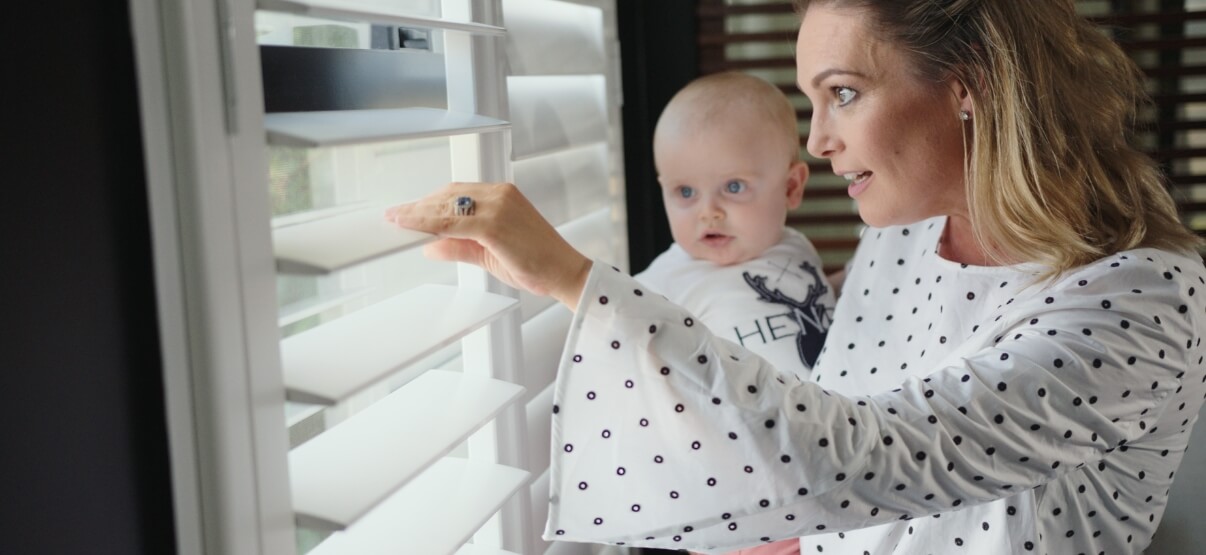 External Shutters Don't Mean Expensive Prices
Our cyclone rated shutters keep your balcony safe and comfortable. But external shutters shouldn't also mean expensive prices. We keep our prices low by eliminating expensive showrooms and expensive leases. You will be amazed and the ease and the affordability.
REQUEST A QUOTE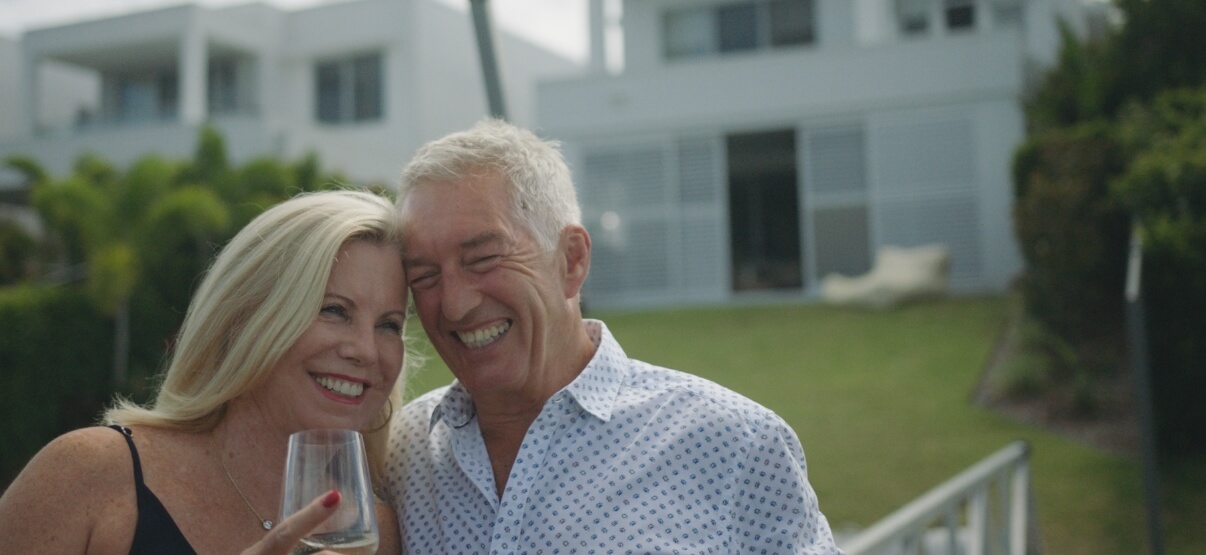 No Intereset Ever!
Payment Plan
We won't make you wait for your outdoor aluminium plantation shutters. You can get what you need when you need it with our customer-friendly payment plan.
Make your repayments from 6 to 36 months with only 10% down.
LEARN MORE
Manufacturer's Warranty
Feel confident in your purchase, with the best warranties in town.
Design Advice
With years of industry experience and an eye for design and style, our experts are available to help you design your indoor-outdoor space with external shutters and comply with body corporate guidelines.
Today's technology means our experts can meet with you at your home or virtually to assist in designing your perfect window treatment solution.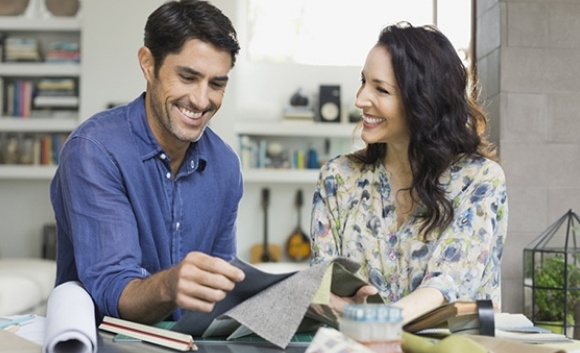 Customise Your Shutter
Choose from a wide range of specifications so you can get the balcony shutters that suit your own design and functionality needs.

85
mm

ELLIPTICAL
The stile is the structural left and right sides of the shutter panel. It is all joined together with a top and bottom rail and sometimes a mid-rail.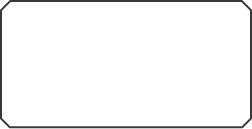 50
mm

FLAT

The clean, modern look.
Be in control of your privacy and light by tilting the blades using a Clearview control rod.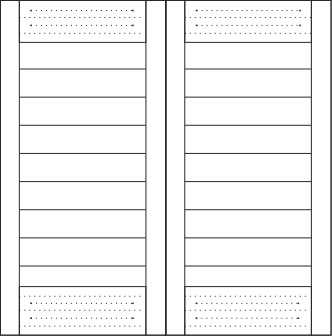 CLEARVIEW
A more contemporary look.
Our most popular
There are a number of installation types to suit different needs, openings and styles.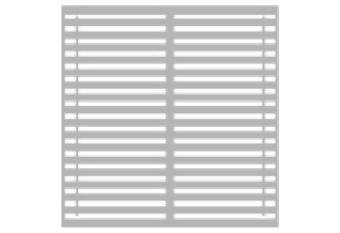 FIXED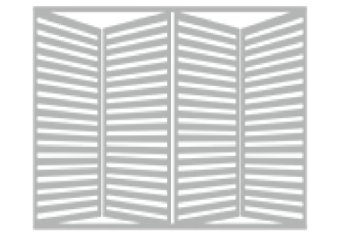 SLIDING BI-FOLD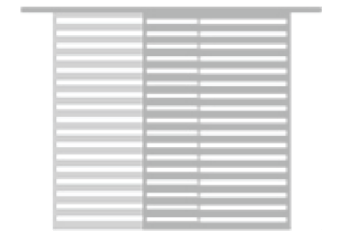 SLIDING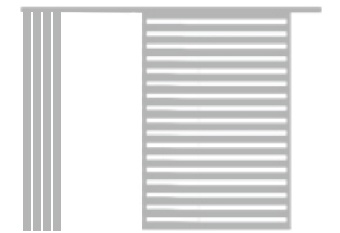 STACKED
Our range of matte powder coat colours will complement your interior design or can be matched to your existing trim.